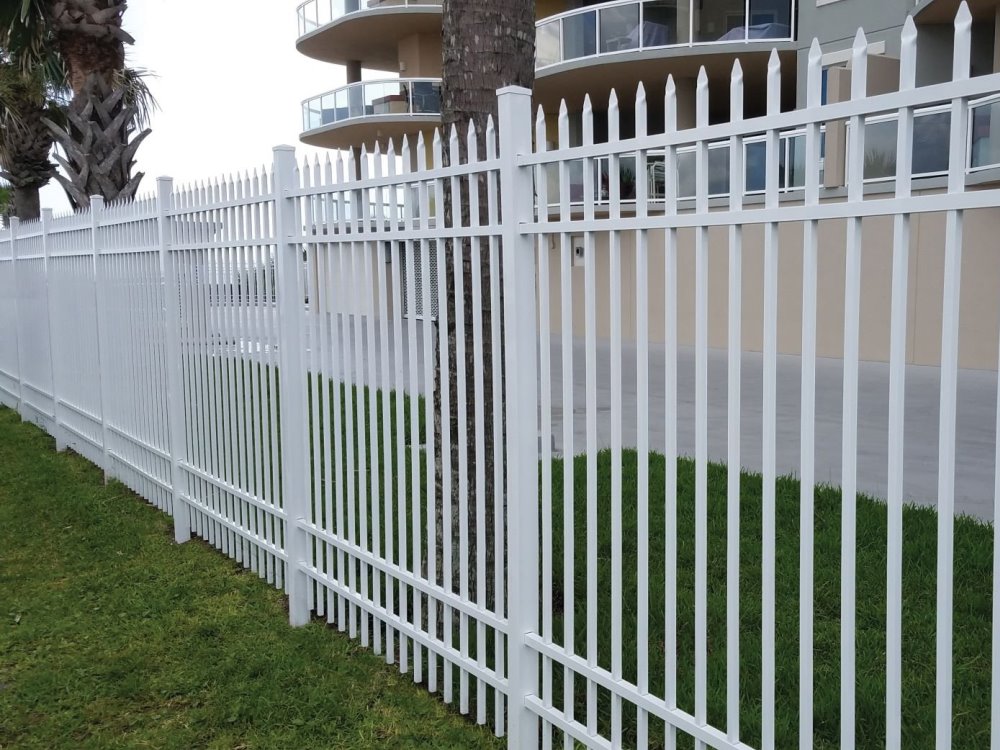 Creates a Good Marker for You Property Border
One primary role of many fences is to mark your property line to keep trespassers off your space. This can be done with many types of fences. Some of the most common are picket fences and split rail fences, which do not create high security, but make it clear that your space is YOUR space. They look great in many residential settings and are an affordable option.
Protect Your Children and Pets
In order to give your children and pets a safe place to play while keeping them securely inside your backyard, you'll need a solid fence. Best options for these purposes are vinyl, chain link, and wood fences which you can choose based on the level of privacy and type of look you want most.
Combines Beauty with Great Security
A favorite decorative fence with high security in residential areas is often ornamental wrought iron fencing. Ornamental fencing is normally used around high value homes that need a bit of extra security. These fences are often made from aluminum, wrought iron, stone or brick because of those material's durability and eye catching beauty.
Safely Surround Your Pool
Pools pose a serious risk to those who can't swim, young children especially. That's why most states have approved legislation requiring pool fencing. You need three things in a proper pool fence: visibility, security, and a barrier that can't be scaled as well as installation and height requirements. Pool fences made of aluminum, vinyl, and chain link are popular options because they all have designs that are open between the rails or links and very secure construction.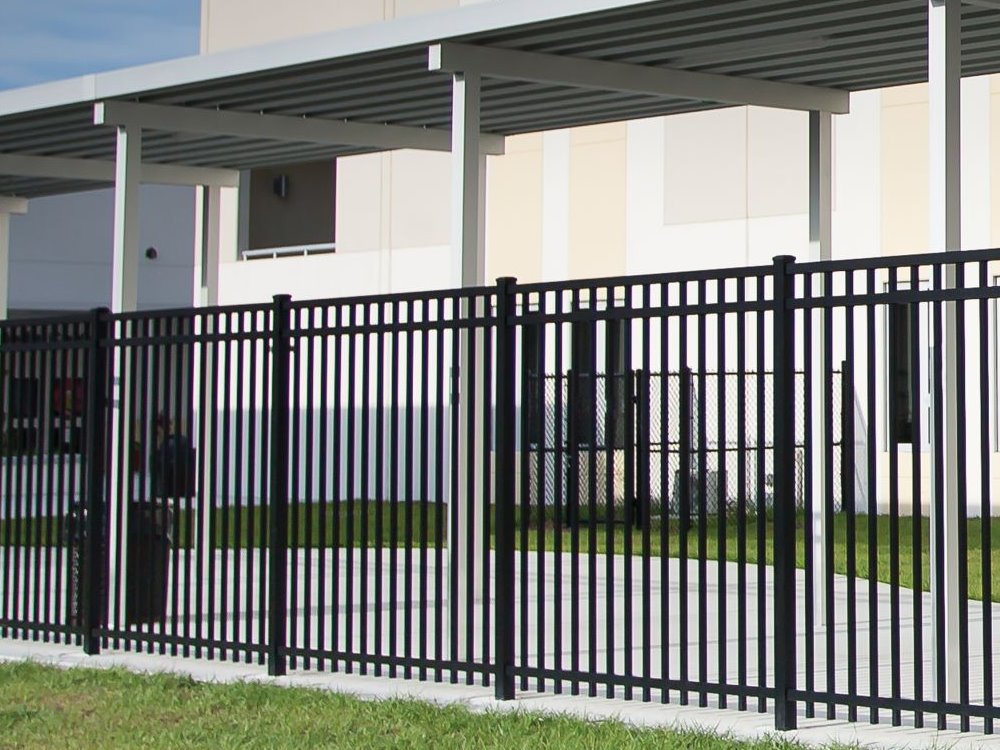 There are some similarities between commercial and residential fences, but the emphasis is different. Every home fence has a certain purpose. In order to keep your backyard pool safe and private, you'll need both privacy and safety fencing. Among the many purposes that a fence for your business must satisfy are some of the following:
Raising Security
A well-built fence is an essential part of any security system. Security cameras and barbed wire may be used in conjunction with chain link fences to create a more intimidating barrier.
Keep Liabilities Down
Some businesses have restricted or dangerous locations on their premises. A fence will plainly define these zones, giving individuals a clear notice of where they should not go.
Create Customer and Employee Privacy
For a number of reasons, business people need privacy. A good illustration may be the case of a divorce lawyer. A wooden or vinyl privacy fence is a great way to keep their customers' visits to the attorney's office a secret from the outside world.
Create Curb Appeal Attraction
When it comes to the world of business, perception is critical. If your business property and fence is kept well and clean and looking great, potential customers will be impressed and be more likely drawn to work with your company. Choose a fence that portrays the level of professionalism and appearance you want.