What Are the Top Fence Uses for Dallas?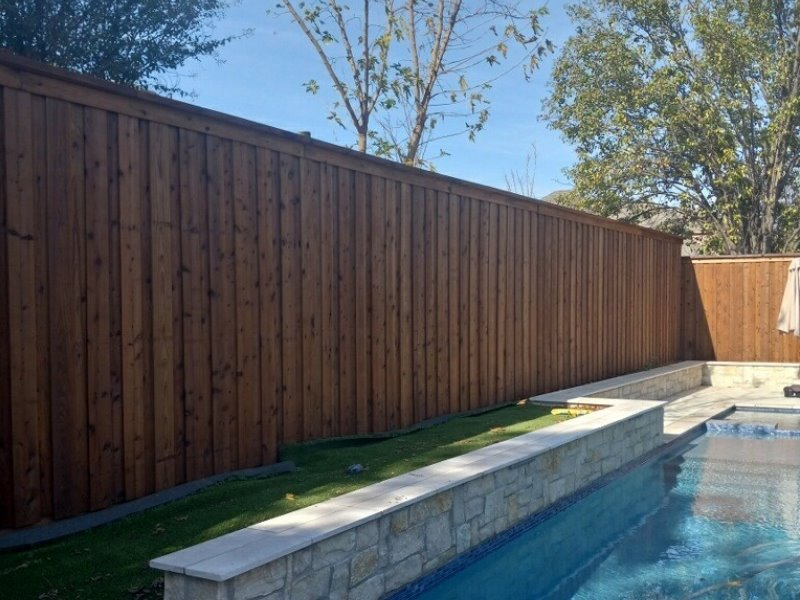 Fences come in all shapes and sizes in the Dallas area and there are many options that work great in residential property and in commercial spaces. Our job is to help match you with the perfect fence for your property and personal needs.
One of the best ways to decide on a fence is to understand their top benefits. Here are some of the top reasons our fences are so popular for Dallas, Texas homeowners and business owners.
Dallas Texas residential fencing contractor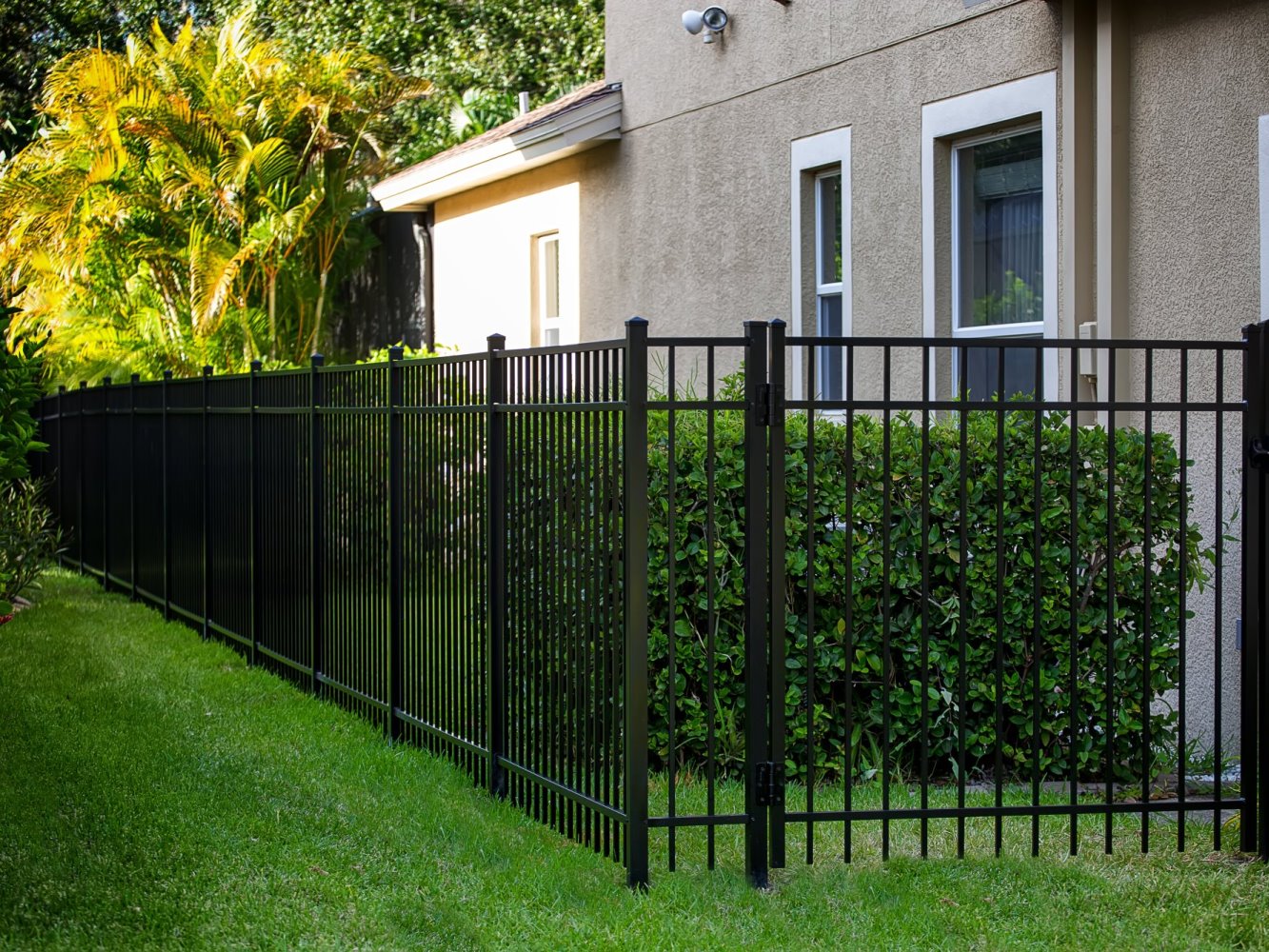 Dallas Texas


Residential Fences

They Protect Your Children and Pets

You'll need a sturdy fence to keep your children and pets safe while keeping them in your backyard. A vinyl, chain link, or wood fence is a good choice for this reason since it can be tailored to your specific needs.

They Can Safely Surround Your Pool

Pools are dangerous for non-swimmers, particularly children. Most states have pool fence laws. An effective pool fence must include visibility, security, and installation, latch and height standards. Aluminum, vinyl, and chain link pool fences are popular because they offer open designs and secure construction at the same time.

They Mark Property Boundaries Well

One of the main jobs of many fences is to show where your property line is so that people don't trespass. Many types of fences can be used to do this. Some of the most common are picket fences and split rail fences, which don't offer a lot of security but make it clear where the lines are. They are affordable and look great in many residential settings.

They Combine the Best Security with Attractive Styles

Residential fences can create a higher level of home security in Dallas while boosting your property's appearance. Ornamental fences are often utilized around residences that need an additional layer of protection. Because of their endurance and eye-catching beauty, these fences are often built of aluminum, wrought iron, wood, or vinyl.

Dallas

Residential Fencing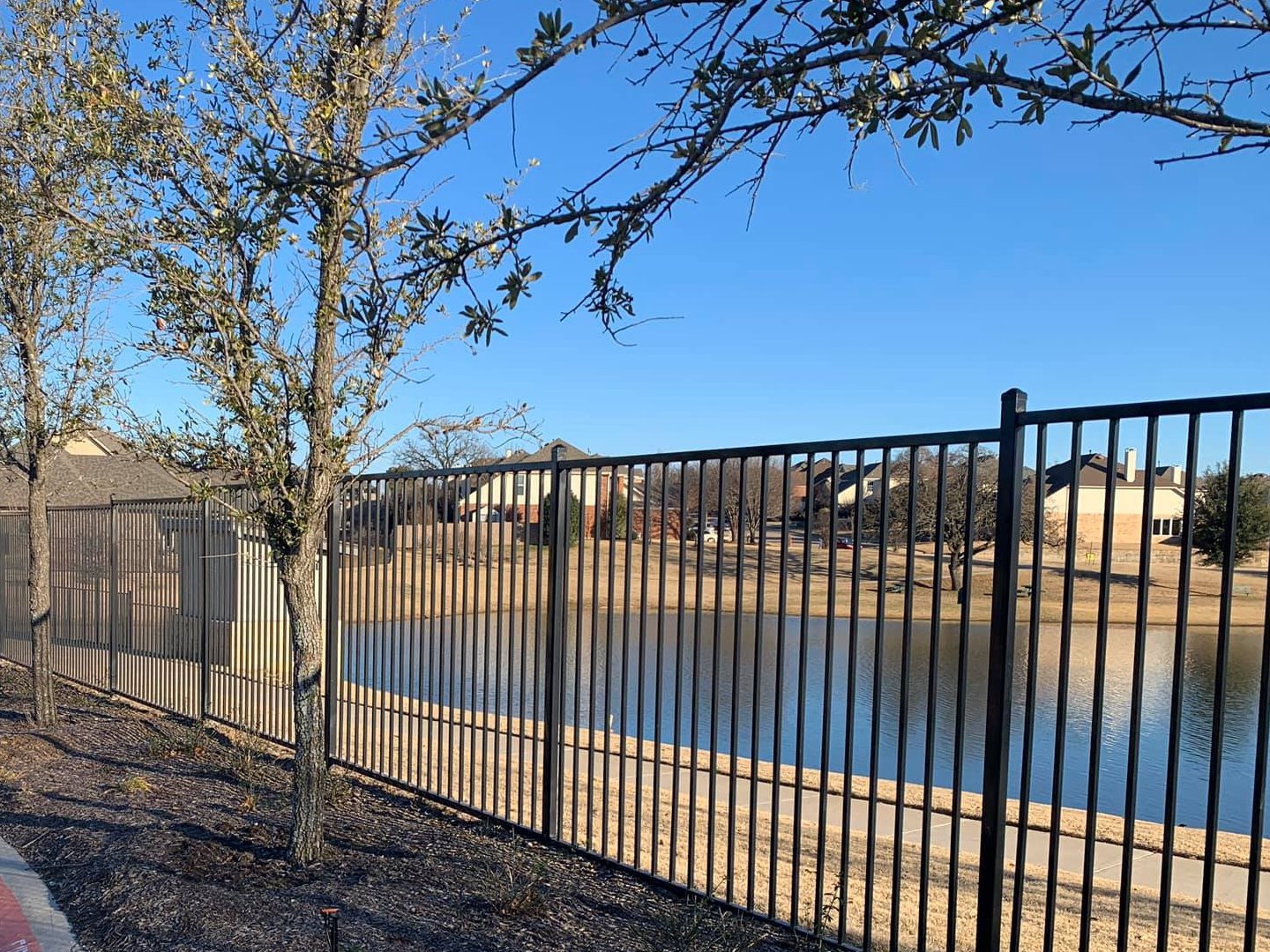 Dallas Texas


Commercial Fences

Commercial and residential fences have certain similarities, but their focused purpose is different. Every commercial fence will most likely need to satisfy most of the following features...

Raising Business Security

A well-constructed fence is an important component of any security system. To provide a more intimidating barrier, security cameras and barbed wire may be installed in combination with chain link fences.

Keep Overall Liabilities Down

On the grounds of certain businesses, there are restricted or hazardous areas. A barrier will clearly identify these zones, allowing people to know where they should not go, eliminating liability for your company.

Create Customer and Employee Privacy

Some businesses also need privacy for their clients or employees. When a business is of a more sensitive nature, like that of a place that has a high client confidentiality level or high profile clients, privacy may be a big factor. In these cases, a wooden or vinyl privacy fence is a great way to keep their customers' visits more private.

Create A Great Curb Appeal

In the world of business and commerce, looks do matter! That's why if your business property is kept looking tip-top, it may be a boost to your curb appeal, attracting more business. Choose a fence that reflects the level of professionalism and style you want.

Dallas

Commercial Fencing